OES Inc. and OES Scoreboards are delighted to announce their partnership with the Niagara Host Society as "The Official Scoring and Timing Supplier of the Niagara 2022 Canada Summer Games".
"Our love for sports and passion for celebrating athletes at all play levels is evident in everything we do" said Jean-Paul Grice, Director, OES Scoreboards. "We're immensely proud to be working with Niagara 2022 organizers to outfit their facilities with the same scoreboards, video displays and scoring and timing systems we supply to the NHL, NBA, NFL and NCAA venues."
The Canada Games, held every two years, alternating between summer and winter, are the largest multi-sport event in the country. Able-bodied athletes and athletes with physical and intellectual disabilities from each Canadian province and territory will meet in Niagara, Ontario on August 6 – 21, 2022 to compete across 18 sports, including basketball, baseball, lacrosse, soccer, sailing and volleyball.
"The entire OES team is excited to be part of this prestigious national event", said Dana Plant, Sales Representative, OES Scoreboards. "We look forward to helping the Niagara Host Society welcome all the talented athletes and participants to the world-class host facilities in the summer of 2022."
To learn more about the Niagara 2022 Canada Summer Games visit niagara2022games.ca.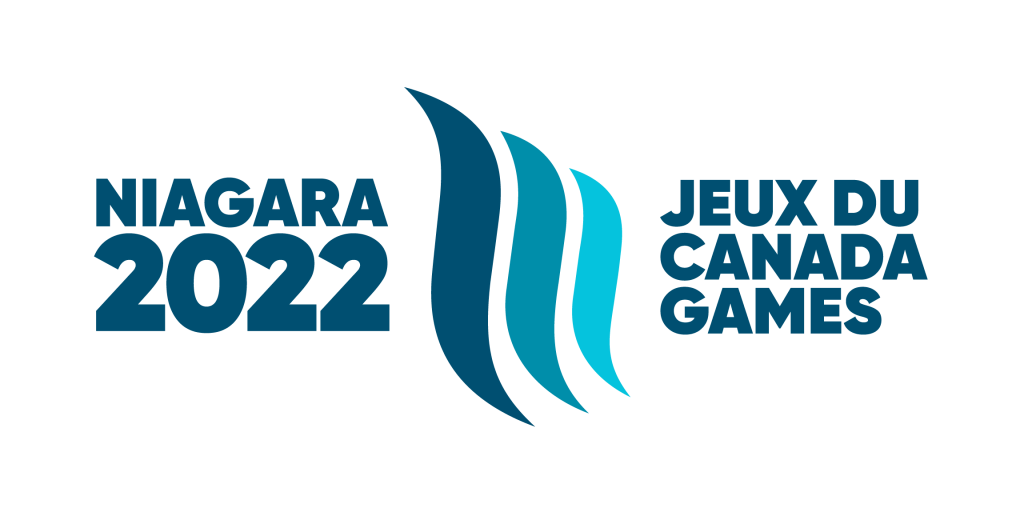 About OES Scoreboards
Whether as a player, coach or spectator sports play an important role in promoting school and community pride. OES' scoreboards, video displays, timing accessories and scoreboard control systems create an exciting game atmosphere for everyone to enjoy. Trusted by professional leagues, OES scoring and timing solutions can be found in numerous venues for the NFL, NBA, NHL, MLB and NCAA teams, including the Seattle Seahawks, Dallas Cowboys, Baltimore Ravens, Golden State Warriors, Toronto Maple Leafs, Ohio State Buckeyes and Notre Dame Fighting Irish. For more information visit www.oes-scoreboards.com.

OES Inc. and OES Scoreboard media inquiries
Julie Neufeld
Marketing Manager, OES Inc.
jneufeld@oes-inc.com
(519) 652-5833