Celebrating the OES team
OES's annual summer picnic is an expression of gratitude for everything our OES team does. This year's celebration was in recognition of everything our team does for our customers, distributors and each other in the midst of current challenging and unprecedented times.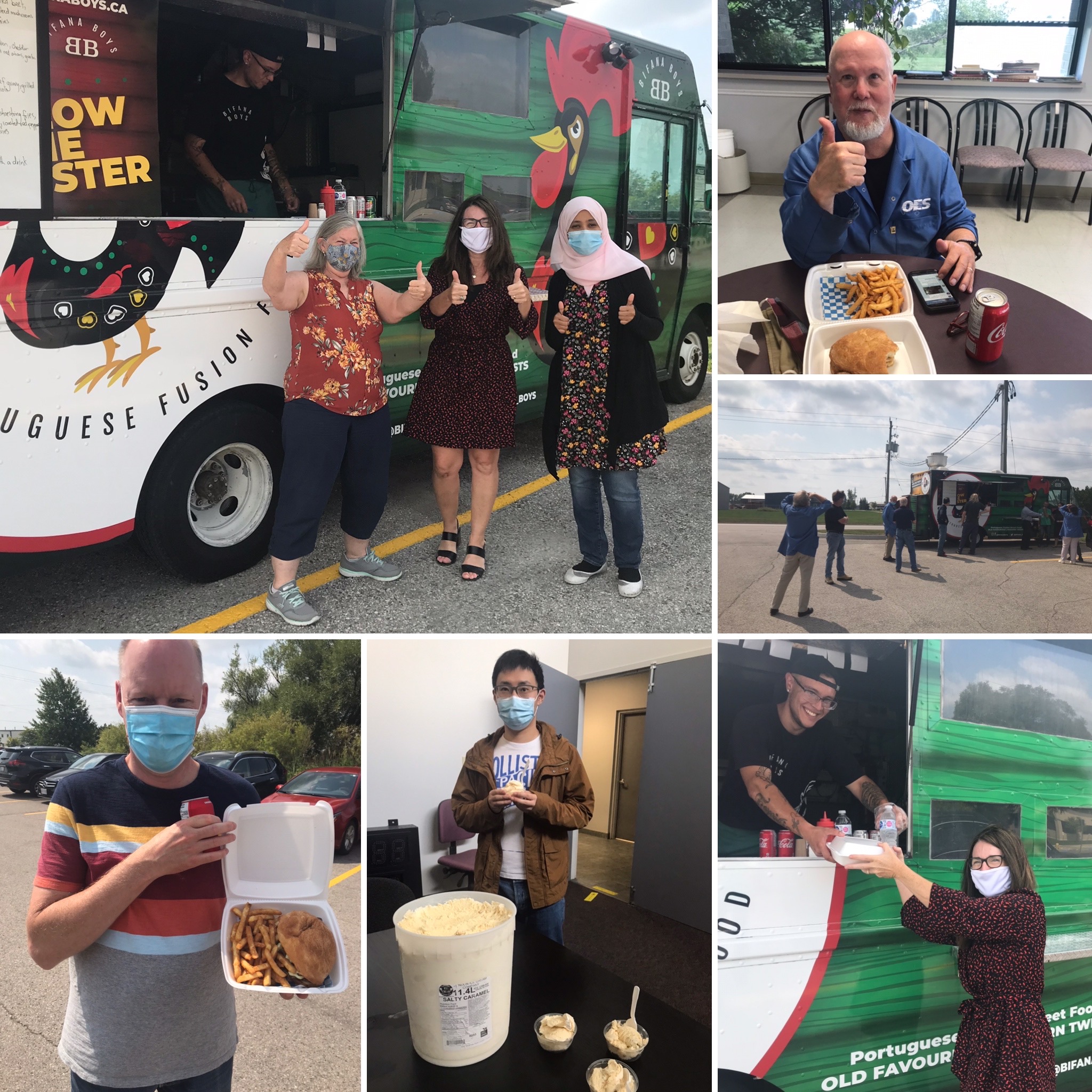 This years picnic included a selection of fare from the Bifana Boys, a popular local food truck, followed by ice cream from London Cream Company. A very delicious way to show appreciation for our hardworking & dedicated team!
Come join the #OESteam.
If you're a game changer, you'll find you're among friends at OES. Talk to us about our career opportunities.